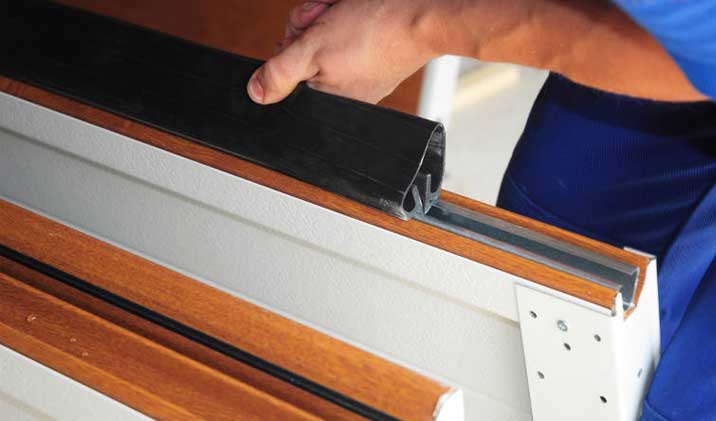 Boss offers a complete line of window and door weather seal products and replacement parts that will seal out air, water, dust and insects plus reduce noise infiltration. Polyflex weather seals, window bulbs, door sweeps and door shoes will help maximize your home's energy efficiency.
Contact us for weather seal installation or replacement in Sharjah, Dubai or any other Emirate of U.A.E.
Interested with this service.