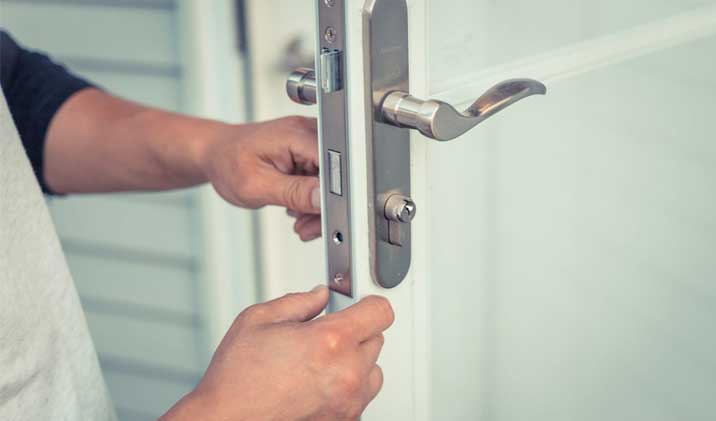 It is not uncommon for damaged Aluminium doors to need fixing or even replacing parts. Our specialist technicians know everything there is to know about fixing your broken Aluminium door, broken locks and Aluminium door frame repair among other services.
Our Aluminium door repair service for homes and businesses throughout Dubai and Northern emirates is available 24/7 and guarantees a fast-response.
We often get called out to all types of commercial clients including offices, shops, shopping centres, warehouses, and large supermarkets. Our reputation is based on our excellent customer care procedures.
Contact us for Lock repair works in Sharjah, Dubai or any other Emirate of U.A.E
Interested with this service.