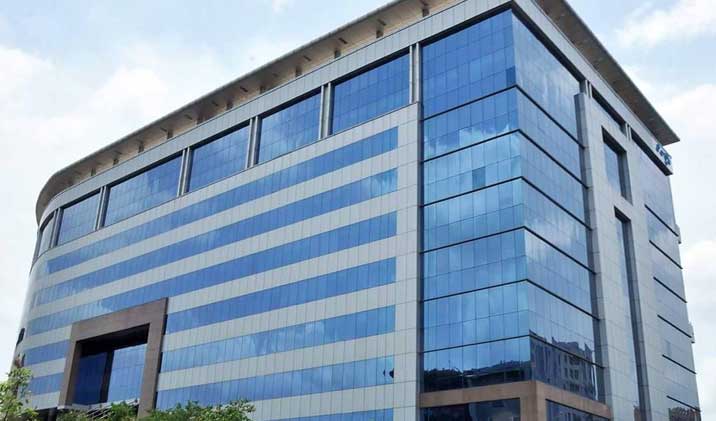 Boss is a leading provider for Aluminum Composite Panel Projects in the United Arab Emirates. From supply to design, to fabrication and installation, we are the one-stop-shop for all your exterior and interior needs for Aluminum Composite Panels (ACP) and Aluminum Composite Materials (ACM).
From commercial to residential buildings, and from signage to entrance structures, we have completed numerous projects for customers in Dubai, Sharjah, Ajman, Ras-Al-Khaimah, Abu Dhabi, Al Ain, Umm-al -Quian and Fujairah
Our advantage is in our commitment to procure the highest quality and customized materials manufactured to work and last in the Middle eastern conditions. We use high performance Aluminum Composite Sheets by Alucobond or Alupex for most of our projects.
We work on solutions established by architects, civil engineers, and other construction experts by employing state-of-the-art technology, standard materials, and efficient techniques.
Contact us for ACP works in Sharjah, Dubai or any other Emirate of U.A.E.
Interested with this service.