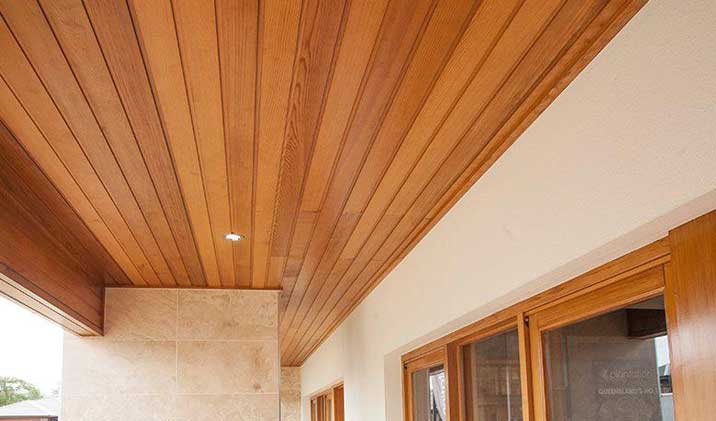 PVC ceiling sheets are an easy way to section off roof or ceiling areas of a facility or warehouse building.PVC ceiling sheets from Boss Aluminium offer energy savings as well as temperature barriers in industrial, commercial and food service industries. A highly versatile product line, PVC ceiling sheets can be used to block noise, wind, dust, cold, odor, fumes, and even insects.
Most importantly, using these sheets will drastically drop your energy bills, and they are available in a variety of colors and patterns to meet your individual requirements.
PVC Ceiling sheets hold up in harsh conditions, avoiding wear and tear through long periods of use.
Interested with this service.