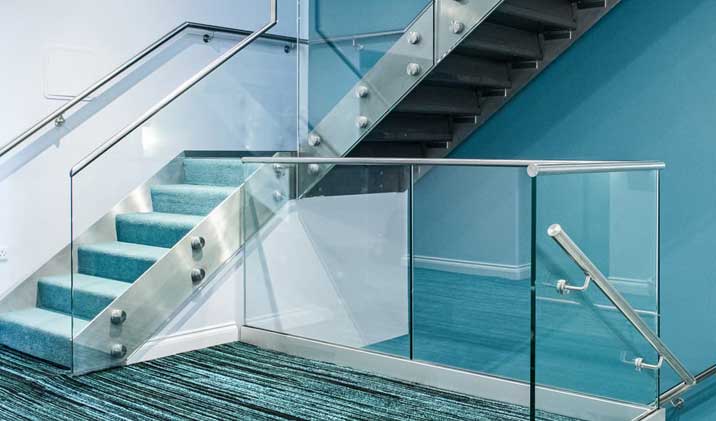 Aluminum or Stainless Steelhandrailsare custom fabricated at Boss using the highest quality extrusions and castings which benefit from concealed fasteners, offering a smooth finish, making us the best railing fabricatorin the market today. Choose from multiple options for a lasting and visually appealing railing solution for your application.
Most of our designs are a complete welded system for strength. Our designs have been engineered and comply with most Middle Eastern consultant standards.
Weather it's a tubular Aluminium handrail or Slat Design handrail and many more our professional team will be there to help you choose the right design to suit your project.
Contact us for handrail installation or replacement in Sharjah, Dubai or any other Emirate of U.A.E.
Interested with this service.